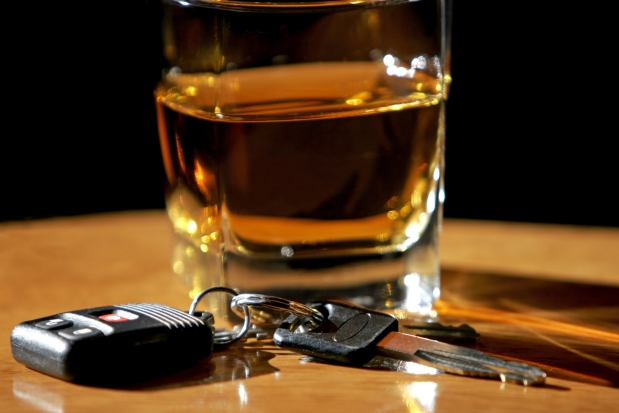 San Diego Authorities Increase DUI Arrests Over Thanksgiving Weekend, Plan for More During Holiday Season
Posted By The McClellan Law Firm
||
Dec 3, 2014
Thanksgiving weekend sees numerous car accidents caused by impaired drivers, as well as many preventable injuries and deaths. This is why law enforcement agencies throughout San Diego County and the entire country step up efforts to arrest drunk and impaired drivers during the holidays. Over Thanksgiving weekend, law enforcement agencies throughout the county worked together to conduct a period of increased enforcement. Their efforts resulted in numerous DUI arrests.
According to a statement released earlier this week by the California Highway Patrol (CHP), CHP troopers reported a total of 76 arrests from 6:00 pm Wednesday through midnight Sunday. This was an increase over the 70 DUI arrests made during the same period last year. The figures include only DUI arrests made by CHP officers, and do not include arrests made by other local law enforcement agencies.
Drunk Driving During the Holidays
Drunk and impaired driving becomes a serious concern during the holidays, which statistically record far higher rates of traffic collisions, injuries, and deaths than other times of the year. Because of this, law enforcement officers increase their focus on arresting impaired motorists. Authorities in San Diego will be conducting DUI checkpoints and saturation patrols through the holiday season and into the beginning of the New Year.
Efforts like the holiday period of increased enforcement help keep public roadways safe, but they don't always eliminate the threat of drunk drivers. In the event that a drunk or drugged driver causes an accident serious enough to cause injury, victims and their families may be able to recover financial compensation for their damages by filing a personal injury claim.
At The McClellan Law Firm, our personal injury lawyers represent victims harmed as a result of another's negligent or wrongful act – and this includes victims of drunk drivers. If you have questions about your rights after an auto accident caused by an impaired motorist, our legal team is available to provide a free, personalized case review. Call today to discuss your case.
Blog Home