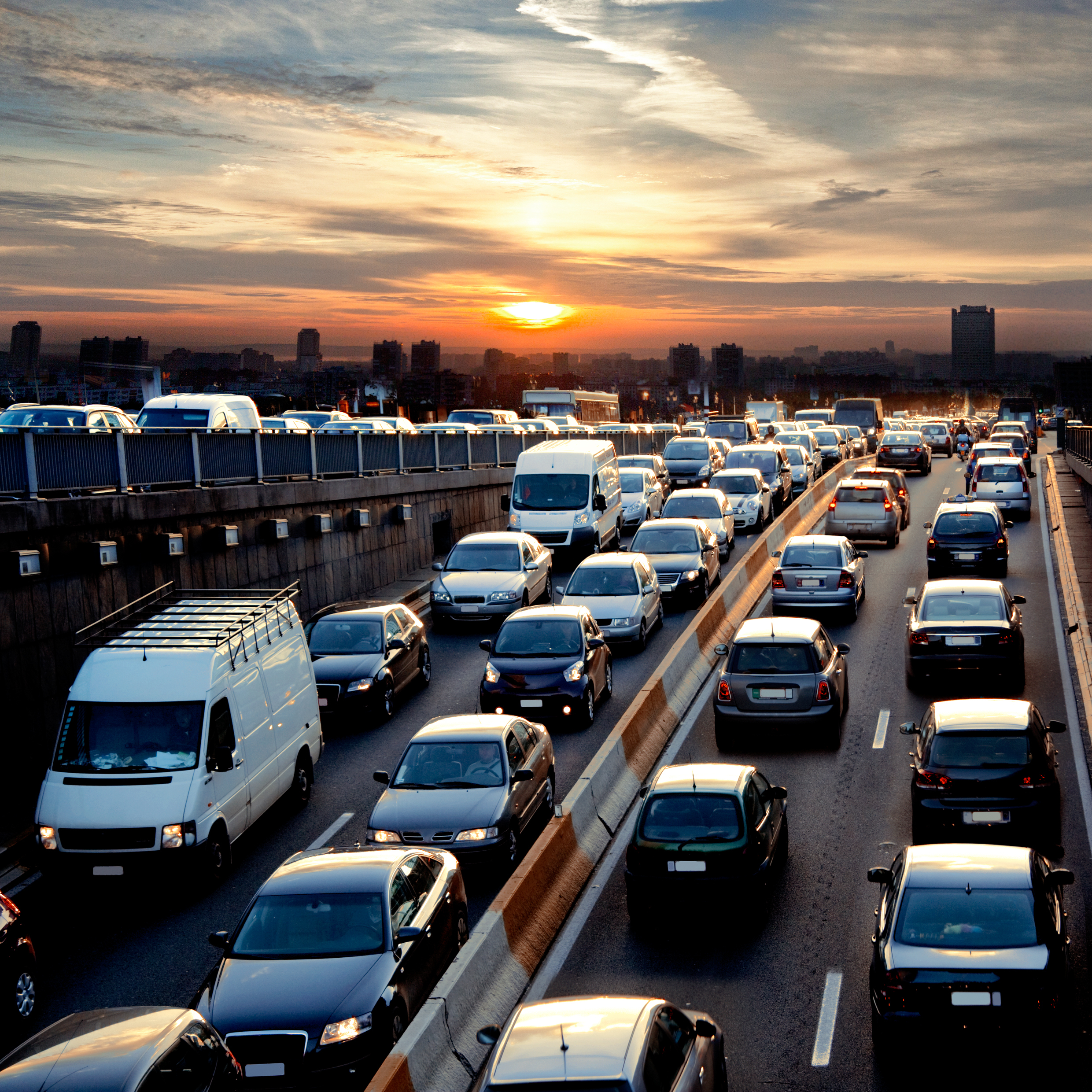 Federal Government Approves Plans for Vehicle-to-Vehicle Communications
Posted By McClellan Law Firm
||
Feb 5, 2014
Earlier this week – on Monday, February 3 – the U.S. Department of Transportation (DOT) announced that it would be moving forward with plans to implement vehicle-to-vehicle communication technology in future automobiles. Vehicle-to-vehicle communication, simply referred to as v2v, is considered an innovative leap in auto and traffic safety, and is expected to transform the future of the auto industry. According to plans announced by DOT officials, manufacturers of all new cars and most light trucks and vehicles would have to equip them with v2v technology.
Vehicle-to-vehicle technology functions similarly to Wi-Fi in that it uses a system of transponders and a dedicated radio spectrum. These transponders are capable of communicating a vehicle's direction, location, and speed to other cars equipped with v2v technology at up to 10 times per second. Should the technology register a potential collision, it can alert drivers of the impending danger. Some advanced systems may be able to also slow vehicles in order to avoid an accident.
DOT officials and safety advocates across the country have stated that vehicle-to-vehicle communication is a large step toward a new generation of roadway safety, in much the same way that seatbelts and airbags were years ago. While it may take some time before v2v technology becomes common on our vehicles and roads, DOT has reported that these systems can potentially prevent as much as 80% of traffic accidents not caused by mechanical defects or impaired drivers.
At The McClellan Law Firm, our San Diego car accident lawyers are passionate about protecting the rights of victims injured in preventable auto accidents. While technology capable of reducing rates of auto accidents is welcomed, the fact remains that for those who are injured through no fault of their own, legal procedures must be navigated.
If you or your loved one has recently been injured in a car accident in San Diego and would like to learn more about your rights, call (619) 215-1488 for a FREE consultation.
Blog Home