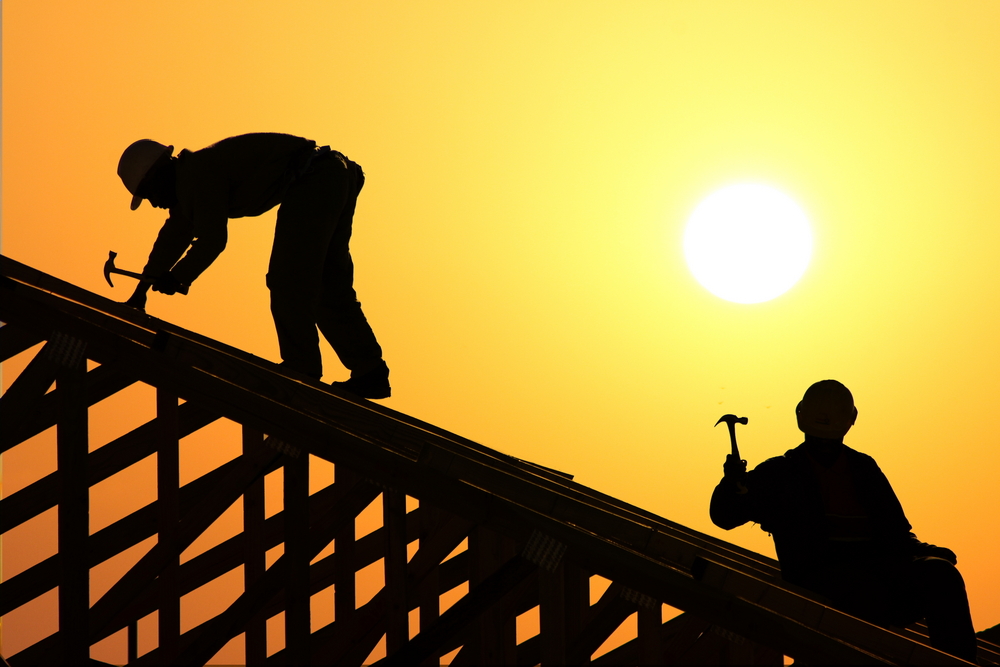 Common Construction Accidents & Victims' Rights
Posted By The McClellan Law Firm
||
Mar 5, 2014
The construction industry is a crucial part of San Diego's economy, and one that has helped our County and communities expand and prosper. Although few may think twice about a construction site when passing by, these areas are hazardous places, both for construction workers and nearby pedestrians. Because construction sites are filled with potential dangers, many safety advocates and organizations stress the importance of understanding the various hazards on construction sites.
According to the Occupational Safety & Health Administration (OSHA), 775 workers died in construction accidents in 2012 –nearly 20% of all worker fatalities in private industry. The leading causes of deaths on constructions sites are known as the "Fatal Four," and account for roughly 3 in 5 construction worker fatalities. Eliminating the Fatal Four could potentially save close to 500 workers' lives each year.
The four most common construction accidents include:
Falls
Struck by Object
Electrocutions
Caught-in/between
OSHA officials have reported that although some accidents are indeed accidents, many more are the result of an employer's failure to provide adequate training or a safe working environment. Fall protection, inadequate scaffolding, and poor hazard communication standards, for instance, are some of the most frequently cited OSHA violations on construction sites. Workers who suffer harm as a result of an employer's negligence may hold them accountable for their damages by filing a personal injury claim.
The Importance of Fighting for Your Rights
As much as OSHA does good work, there are simply not enough of them to truly oversee contractors and employers effectively. Recent data revealed that for inspectors to conduct routine inspections on every workplace they have jurisdiction over, they would have to complete 1 inspection daily for 10 years straight. There is simply not enough funding behind OSHA to hold the construction industry accountable.
That's why you need to fight for your rights. When workers choose to fight for what is rightfully theirs, it shows businesses that they are subject to the law. A company is far more likely to change its safety procedures after losing a costly lawsuit than it is after a minor fine from an OSHA inspector. Fighting for your own voice is fighting for the voice of construction workers everywhere—that's why it matters.
More than that, our firm understands what you're going through. Construction injuries rob workers of their livelihoods, replacing paychecks with costly medical bills. Workers' compensation may not be enough to cover the costs of your injury, or make up for your lost earning power. Only a personal injury claim can do that. If you want to provide for your future security and fight for your family's ability to survive, it will mean holding your employer or manufacturers accountable in court.
If you or your loved one has recently been injured on a construction site in San Diego – as either a worker or passerby – the San Diego personal injury lawyers at The McClellan Law Firm can help you learn more about your right to compensation.
Blog Home