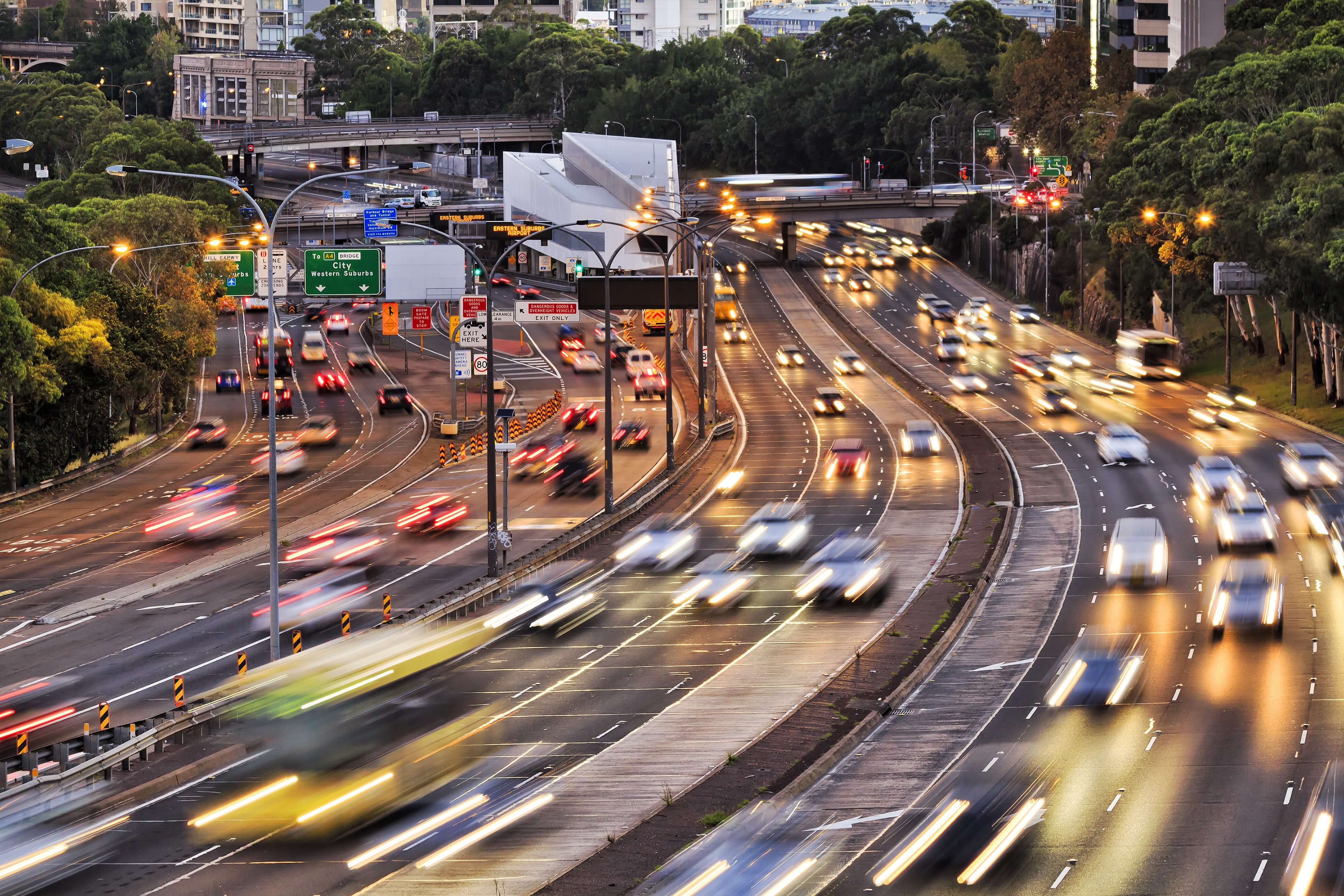 Ford Recalls 680,000 Vehicles Over Defective Seat Belts
Posted By The McClellan Law Firm
||
Dec 5, 2016
Ford Motor Co. announced on Friday, December 2, 2016, that 680,000 of its vehicles will be recalled over an issue with the seat belts.
According to the car manufacturer, it is recalling the vehicles in order to address an issue with the seat belt pretensioner cables. Those cables retract the seatbelts instantly in a crash in which the airbags are going to deploy. The purpose of pretensioners is to keep the occupant firmly in the seat when the airbag fires, thus reducing airbag injuries by preventing the occupant from going forward into the airbag as it inflates at high speed with a lot of pressure. The recall indicates that the cables are at risk of separating in warmer weather. When this occurs, occupants may not be adequately restrained during a crash. At the time of Ford's announcement, at least two people had been injured in two different collisions.
The vehicles affected by the recall include Ford Fusions released between 2013 and 2016, Lincoln MKZs released between 2013 and 2015, and Ford Mondeos released between 2014 and 2016.
According to Ford, more than 602,000 of the affected vehicles are currently in the United States, with another 35,614 in Canada, 8,665 in Mexico and 653 in federalized territories.
Car crashes claim the lives of tens of thousands of people every single year in the United States, and injure hundreds of thousands, if not millions more. We rely on the safety features in our vehicles, from the "crash zone" designed vehicle bodies, to the airbags and seat belts, to protect us if we're ever involved in a crash. When they fail to perform their intended function, it puts the lives and safety of countless people at risk.
At The McClellan Law Firm, our San Diego product liability attorneys have spent decades providing clients across the nation with the legal representation they require in their time of need. If you were seriously injured, speak with a member of our firm by giving us a call at (619) 215-1488, or fill out our online form to request a free evaluation of your case today.
Related Posts:
Blog Home