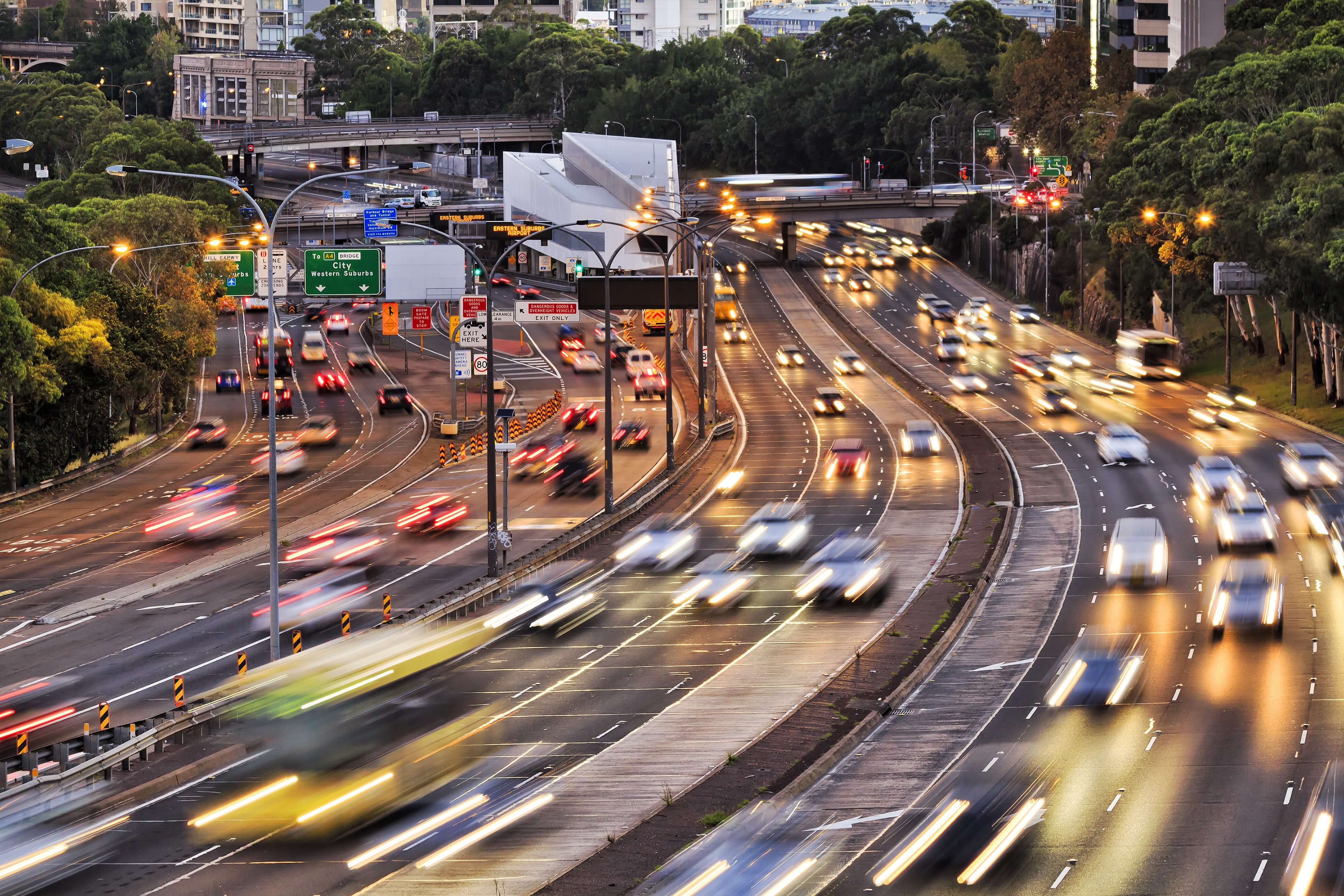 Bus Crash Near Palm Springs, California Kills 13, Injures 31
Posted By The McClellan Law Firm
||
Oct 24, 2016
13 people died, and another 31 were injured after a tour bus crashed into a tractor-trailer near Palm Springs, California on Sunday, October 23. Officials reported that it's one of the deadliest crashes in recent California history.
According to Jim Abele, Division Chief of the California Highway Patrol, the bus was making a return trip to Los Angeles from the Red Earth Casino when it crashed on I-10 at 5:17 a.m. While officials are currently unaware of whether or not fatigue, alcohol, and / or drugs were involved, both the National Transportation Safety Board (NTSB) and the California Highway Patrol (CHP) are investigating the incident.
Abele commented that the bus hit the back of the tractor trailer at such a high speed that the trailer ended up about 15 feet deep inside the bus. The majority of the people killed and injured were seated in the front section of the bus. The injured were transported to three separate hospitals, and at least five of the people sent to Desert Regional Medical Center in Palm Springs were in intensive care.
Abele said that the bus had been inspected every year since at least 2014, and as recently as this April, and no mechanical issues were discovered. He also reported that there was no fog on the road at the time of the crash.
Traffic had reportedly slowed down because of wires strung across various parts of the road by maintenance crews. The bus was travelling significantly faster than the truck it crashed into from behind. The CHP shut down the entire section of the highway so first responders could attend to the injured victims. It wasn't reopened until after 4 p.m. on Sunday.
Abele said:
"There were so many injuries that they had to establish an emergency triage right there and treat the people right there on the scene… In almost 35 years I've never been to a crash where there's been 13 confirmed fatalities. So, it's tough, it's tough for all of us."
In a crash such as this, there are a lot of victims and their families who understandably want to know why this happened, who or what caused it, and who is responsible. At The McClellan Law Firm, we find those answers by looking at (1) the drivers, including their conduct and their qualifications; (2) the roadway, including its design, maintenance, controls, obstructions, and warnings; and (3) the vehicles involved, including their design, maintenance, and crashworthiness – the ability to protect occupants in crashes. By using investigators and experts, as well as our vast experience with these kind of cases, we get answers for our clients. And when we do, we make sure that those responsible accept responsibility—not just in words, but to the full extent of the law financially.
Related Posts:
Blog Home