San Diego Aviation Accident Lawyers
Few areas of personal injury or wrongful death litigation are more legally or factually complex than aviation accidents. Commercial and private airplane accident cases require significant resources and experienced advocacy. At The McClellan Law Firm, our San Diego aviation accident lawyers know how to pinpoint liability in order to ensure that our clients have the best possible chance of receiving the compensation they deserve.
The Challenges in Plane Crash Lawsuits
Virtually all lawsuits that follow a plane crash involve:
Analysis of multiple federal regulations
An investigation by multiple state and federal government agencies
Contacts with multiple states of residence or manufacture
Complicated insurance and contractual arrangements
One of the main challenges in a plane crash lawsuit is to find evidence that proves clear liability. Was the crash caused by pilot error? Was an equipment malfunction to blame? Did the airplane receive maintenance according to the airline's policies and the industry's standards? Our aviation accident attorney knows how to find answers to those questions.
The McClellan Law Firm represents clients in California and across the United States in aviation accident lawsuits. We have a strong record of successful negotiations and trials against both powerful commercial interests and smaller defendants.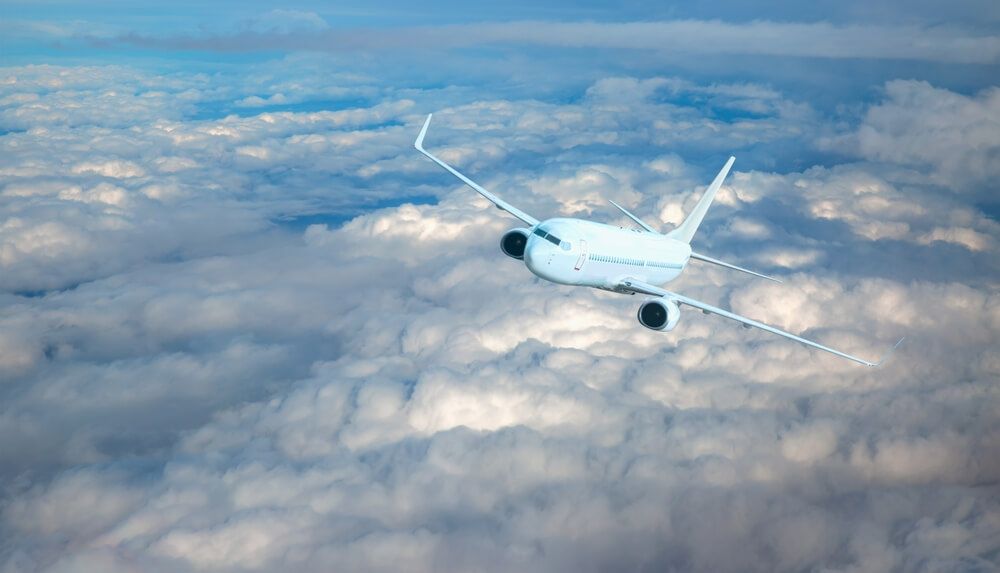 Private Plane & Jet Accidents
Accidents occur in the private aviation sector more often than on commercial airlines. The primary reason for the higher number of small plane crashes is that privately-owned planes do not have the same internal corporate safety policies and technologies that commercial airlines use to minimize threats to passenger safety.
Private aviation refers to non-commercial airplane flights, such as:
Corporate jets
Privately owned planes
Sightseeing aircraft
Chartered business travel
Aircraft used for industrial/farming purposes
If you have lost a loved one in a private or commercial plane crash, you might wonder what the next step is. For a free consultation to help understand your family's rights, call The McClellan Law Firm at (619) 215-1488 to schedule an appointment with our plane accident lawyers in California.
The Resources to Mount a Nationwide Investigation
Our investigation of the liability issues is likely to take us and our experts all over the country, or even overseas. Critical evidence in any aviation accident case might be found at the airport of origination or a hangar located at another airport, in government inspection files, aircraft maintenance records, the pilot's medical reports, and employment files, or at the factories where the plane and its components were built.
While the crash site itself and the plane's data recording system will also yield important information about both causes and consequences of the accident, chances are the most legally significant evidence of negligence or defective design came into existence long before the aircraft took off. Our success in complex cases allows us to commit the resources necessary to develop your case as thoroughly and persuasively as possible.
We might engage dozens of experts in a single case to contribute to a technically sound and legally effective explanation of the crash. We will recover these expenses only if we resolve your case favorably.
We Treat Your Case as Our Only Case
In order to protect your rights and make your case effective, our investigation into the airplane accident that caused your injury or your loved one's death may take us across the country. We may even need to travel internationally in order to procure the proper evidence and data.
These are just a few of the steps we are willing to take for your case.
We are committed to going above and beyond in order to fight for just compensation. Some firms overload their attorneys with casework to the point that they cannot devote proper attention to individual clients; however, at The McClellan Law Firm, we never accept more than 15 cases at a time. This approach ensures you have our full attention.
Call for a Free Legal Consultation:
(619) 215-1488
To talk to a San Diego airplane accident attorney about your case, call The McClellan Law Firm today. We offer free consultations, so you have nothing to lose. Our award-winning firm has obtained more than $250 million on behalf of our clients over the years.
Let us put our experience and reputation for success to work on your case. Contact us today at (619) 215-1488 to learn more about your options.