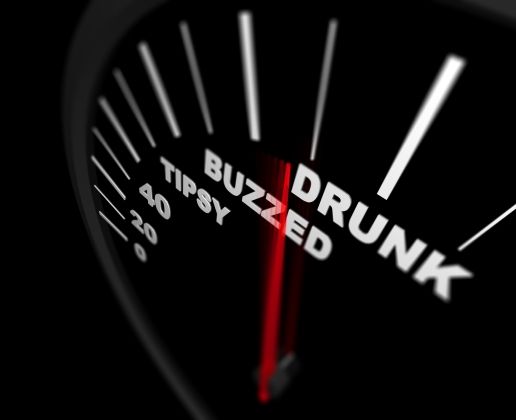 Eleven Killed in San Diego DUI Crashes During "Summer of Shame"
Posted By The McClellan Law Firm
||
Sep 3, 2015
San Diego law enforcement is alarmed and frustrated by a large number of DUI fatalities that have occurred in-county just over the past few summer months. According to the chief of the California Highway Patrol's Border Division, Jim Abele, officers simply do not understand why drivers would consciously choose to drive while drunk.
District Attorney Bonnie Dumanis says that the list of fatalities is way too long, adding, "it's a summer of shame when it comes to DUIs." Enforcement officials and prosecutors have begged motorists to have a plan in place if they choose to drink, such as using a designated driver or another method of transportation.
So far, eleven people have been killed in DUI-related collisions throughout the county since May. Six of these deaths occurred in the month of August alone. To put this into perspective, there were 16 fatal crashes in the county in all of 2014.
Last year, the San Diego City Attorney's Office, together with the District Attorney's office, filed a combined 12,300 DUI cases, including misdemeanor and felony charges. In nearly half of these cases, the blood alcohol contents of the drivers were nearly two times the legal limit of .08%.
Since many drunk driving accidents occur over holidays, CHP will be out in full force this coming Labor Day weekend to crack down on drivers who unwisely choose to drive drunk. They urge drivers to take advantage of ridesharing services like Uber or Lyft for a safe way to get home after drinking. Officers are also asking the public to step up to prevent their friends or family members from drunk driving by taking away their car keys or ordering them a taxi. When everyone puts forth an effort, lives will be saved.
Have you suffered an injury in an accident caused by an intoxicated driver? Do not wait to contact a San Diego personal injury attorney from The McClellan Law Firm. For over 25 years, our team of experienced, award-winning lawyers has served the needs of injured clients throughout San Diego and the surrounding areas. For a free consultation with our highly-rated firm, please call (619) 215-1488.
Blog Home