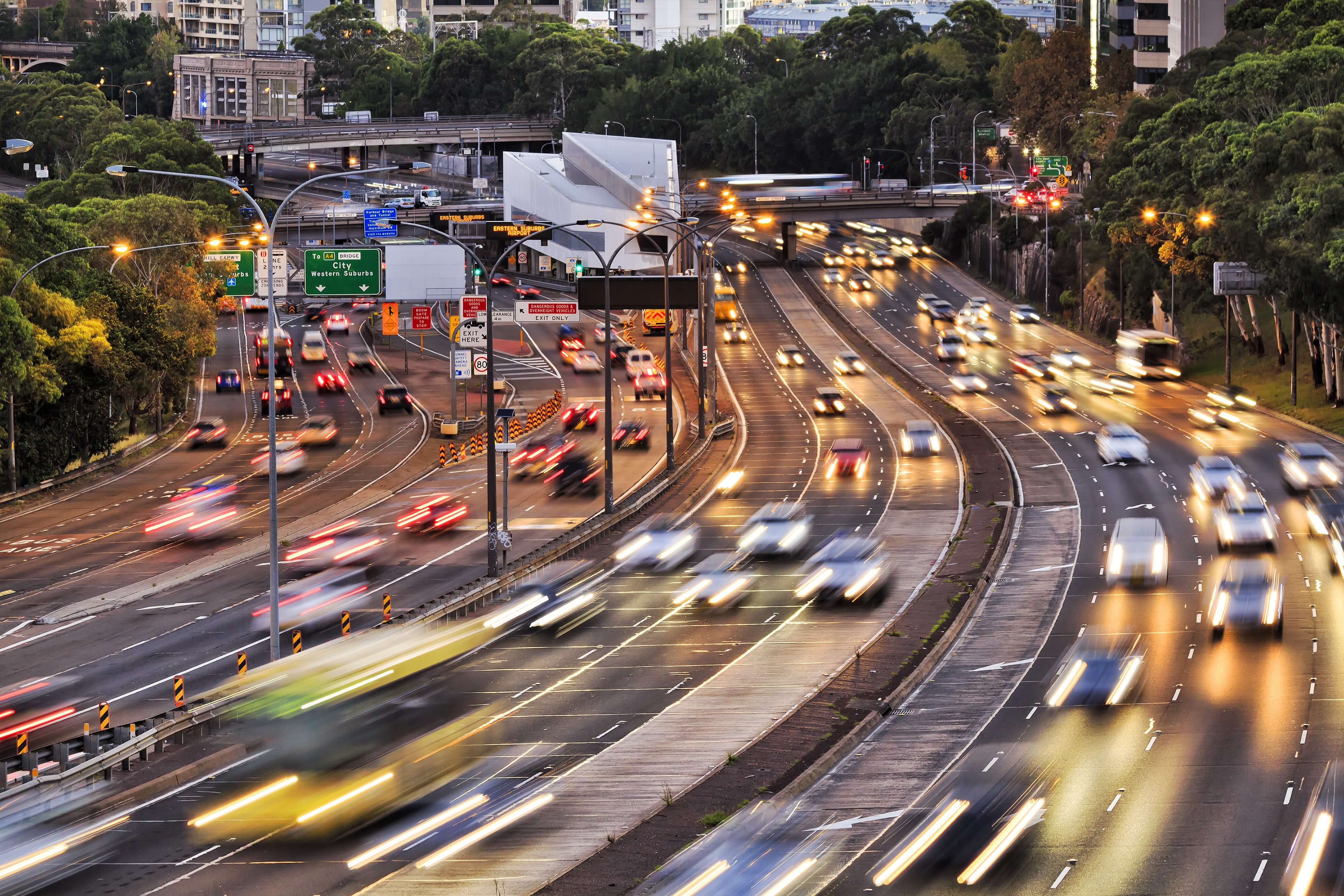 Nearly 4.3 Million Vehicles Recalled by GM
Posted By The McClellan Law Firm
||
Sep 19, 2016
In a statement filed with the National Highway Traffic Safety Administration (NHTSA) last week, General Motors Co. announced a recall of almost 3.6 million of their vehicles from in the United States, and 4.3 million in total from around the world.
General Motors' statement reports that the sensor module in nearly 20 of its vehicle models is at risk of randomly entering diagnostic mode during a collision, during which time neither the front airbags nor the seatbelt pretensioners will deploy. The seatbelt pretensioners are intended to work in conjunction with the airbags to protect the driver and passengers during a crash by activating an explosive charge which drives a concealed piston that in turn removes all excess slack from the belt in the blink of an eye, pinning the person down in their seat. All of the vehicle's occupants are at risk of sustaining a serious injury if even one of these safety measures fails to engage, and may even be killed if the force of the impact is great enough.
So far, at least three people have been injured by this software defect, and another has been killed. In its statement filed with the NHTSA, General Motors said[1]:
"[C]ertain driving conditions may cause the air bag sensing and diagnostic module software to activate a diagnostic test…A failure of the front air bags or seat belt pretensioners to deploy in the event of a crash necessitating deployment increases the risk of injury to the driver and front passenger."
General Motors became aware of the safety issue when a 2014 Chevrolet Silverado's airbags failed to activate during a crash in May of this year. The vehicle manufacturer alerted Delphi, the company which supplied it with the faulty modules, soon after it was alerted to the crash, and began testing the rest of its fleet in June. According to General Motors, the vehicles affected by the issue include:
Buick:
2014-2016 LaCrosse
2014-2017 Encore
Cadillac:
2015-2017 Escalade
2015-2017 Escalade ESV
Chevrolet:
2014-2016 Spark EV
2014-2016 SS
2014-2017 Caprice Police Pursuit
2014-2017 Corvette
2014-2017 Silverado 1500
2014-2017 Trax
2015-2017 Silverado 2500
2015-2017 Silverado 3500
2015-2017 Suburban
2015-2017 Tahoe
GMC:
2014-2017 Sierra 1500
2015-2017 Sierra 2500
2015-2017 Sierra 3500
2015-2017 Yukon
2015-2017 Yukon XL
Hundreds of millions of Americans rely on their cars to keep them safe on the road, and these types of manufacturer errors put everyone at risk of being involved in a deadly crash. If you or someone you love has suffered a serious injury due to a vehicle defect, you may have a claim to secure compensation for your injuries and losses. The McClellan Law Firm has been protecting victims injured through manufacturer negligence for more than 25 years, and our San Diego product liability attorneys are committed to providing the top-notch legal assistance our clients deserve. Tell us more about your case by filling out our online form, or give us a call at (619) 215-1488 to get in touch with one of our product liability lawyers.
Related Posts:
Blog Home