Dangers of Seatback Failure in Rear-End Collisions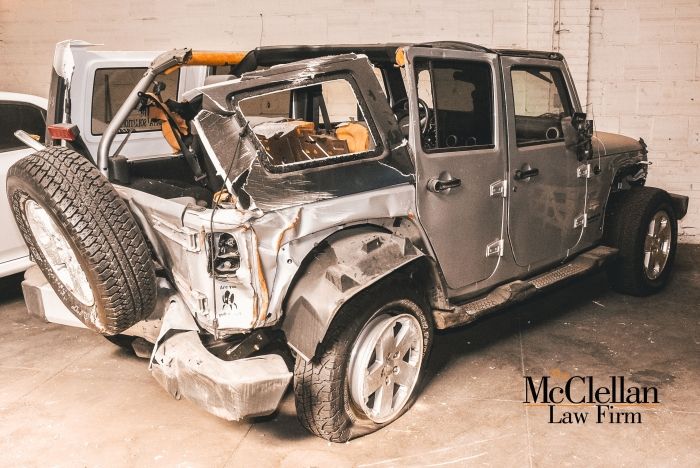 Did you know that your seatback is perhaps the most critical safety component in your car? Just like your seatbelt prevents you from going through the windshield in a front-end collision, the seatback prevents you from going rearwards into the backseat in a rear-end collision. It "catches" you as the car accelerates on impact, keeping your upper body from swinging backwards. Since rear-enders are the most common crashes, the seatback is our most relied upon protector.
Seatbacks must be strong enough to support the occupants in a rear-end collision. If the seatback collapses, the occupant's head can strike the rear seats, causing spinal cord injury. In some tragic cases, a front occupant's head hits the head of a child seated behind, causing death or brain injury. The head restraint is also part of the seatback. If the head restraint breaks off, the occupant's head can swing backwards over the seatback causing the upper spine to fracture.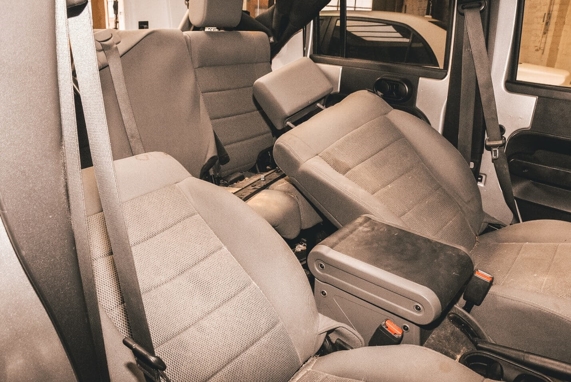 Years ago, it wasn't uncommon to see collapsed seats in low-speed impacts causing death, paralysis, or brain injury. Thanks to the efforts of plaintiff's trial attorneys across the country, the automotive industry has gradually increased the strength of seatbacks.
The most common failures we encounter today are seatback collapses in high-speed collisions and broken head restraints. The auto industry tests its seats for average speeds, leaving a gap in protection at highway speeds. Many car makers have yet to increase the strength of their head restraints to match the stronger seatbacks. Most head restraints are held in place by cheap plastic sleeves susceptible to breaking.
Since drivers that cause rear-end collisions are often underinsured for catastrophic injury, it is important to consider the crashworthiness of the injured party's vehicle. This includes careful assessment of the seatback and head restraint for signs of failure, including collapsed or deformed seatbacks, stripped or stuck recliner mechanisms, and detached or broken head restraints. Lap belt performance, rear-impact triggered pretensioners, and crumple zones should also be considered. Accident vehicles must be preserved in their post-accident condition for proper inspection.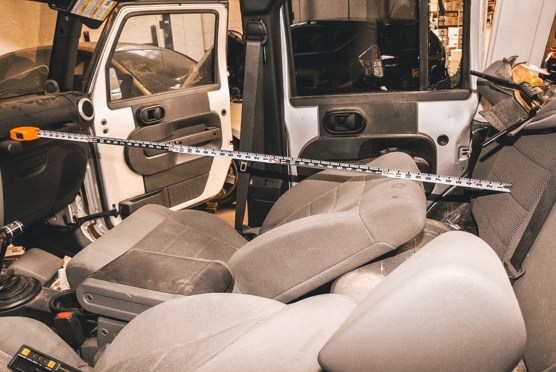 Lastly, don't forget to adjust your seatback and head restraint for maximum protection. The seatback should be comfortably upright and the head restraint should be centered with your ears a couple inches from your head.

Feel free to contact us with any questions about seatback failures or crashworthiness. We've got your back.

The McClellan Law Firm is known nationally for our work litigating car crash casesinvolving auto defectsand the negligence of manufacturers, distributors, and retailers. If you have questions about a recent accident and whether you may have grounds to pursue legal action over crashworthiness, contact our San Diego attorneys for a free consultation.

Posted By

The McClellan Law Firm

Categories: