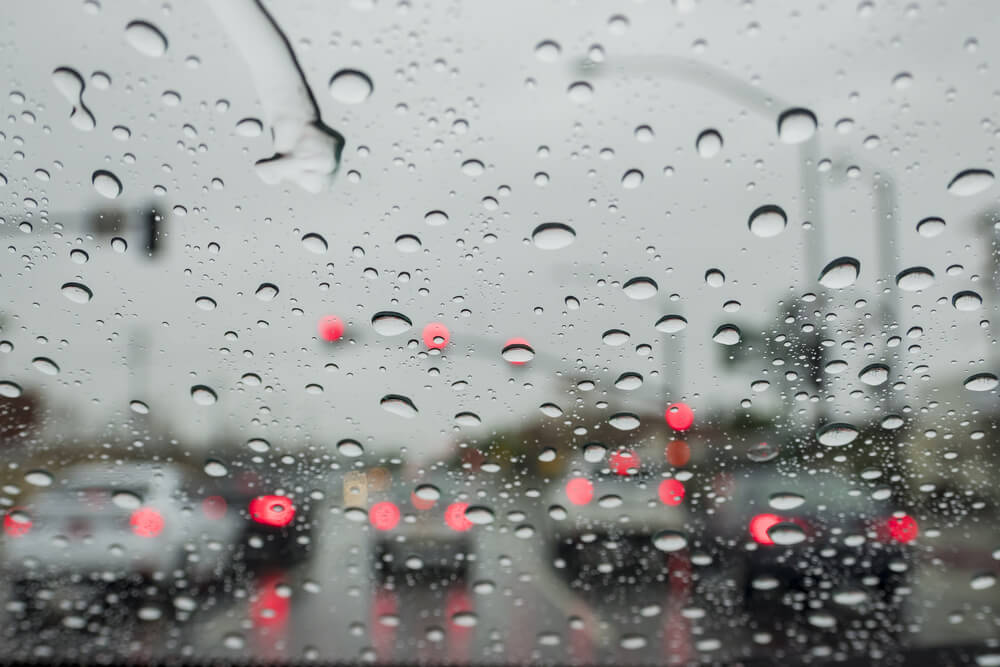 Tips To Stay Safe On A Wet Road
Posted By The McClellan Law Firm
||
Jan 26, 2017
California has received so much rain this winter that more than 40 percent of the state is officially free from drought as of early January. While this doesn't mean that we can start throwing pool parties every day this summer (it takes more than one good year to eradicate a drought the scale of the one California's been trapped in for the past half-decade plus), mother nature looks like she's throwing one of her own. On Sunday, January 22, parts of North County, San Diego reported more than two inches of rainfall. San Diego receives just a bit more than 10 inches of rain per year on average.
As great as this massive shift in weather patterns has been for the state as a whole, it's caused a significant number of problems for driving on the road. While official agencies haven't released exact figures on the number of crashes this rainy season, AAA reports that approximately 1.2 million crashes are caused by wet pavement every year. Keeping yourself and all of your passengers safe when you get behind the wheel becomes even more important in dangerous weather conditions, so we've put together some tips that can help you during your travels.
Slow Down: Hydroplaning, where a layer of water builds up between your tire and the surface of the road and cuts off any traction, is a potentially catastrophic occurrence. Fortunately, it can be avoided by simply slowing down while driving. The most important time to proceed with extreme caution is just as the rain starts. Any oil on the roads will mix in with the rain and increase the chance that you could hydroplane. Therfore, your best bet is to simply wait a few extra minutes before starting your drive. Once you're out on the road, drive slower than you would in normal conditions, especially on the highway. Depending on the state of your tires, they could lose contact with the road at speeds as low as 35 miles per hour.
Give Everyone Room: Tailgating is dangerous no matter what the driving conditions are, and becomes more so in the rain. Your brakes won't be as effective on a wet road, so giving yourself an extra hundred or so feet may give you the space you need to come to a safe and complete stop.
Keep Your Headlights On: It's important to maximize your visibility when driving in inclement weather. Even if you take every safety precaution, there's only so much you can do to affect a reckless driver's actions. One thing you can do is turn on your headlights to make yourself as noticeable as possible which may help keep you safe.
What If My Car Starts to Skid?
Even the most careful driver may wind up in a skid. If you feel your car start to slide out, the first thing you need to do is stop yourself from panicking. Keep your eyes focused on the direction you want your car to go, and keep your steering wheel pointed in that direction as well. As tempting as it may be to slam on the brakes, doing so could upset your vehicle's balance and cause you to lose even more control.
No matter how safe you drive, a single reckless or negligent driver could still cause a crash that seriously injures you and / or your passengers. If you were seriously injured in a car crash caused by someone else's negligence or wrongdoing, contact our San Diego car accident attorneys by giving us a call at (619) 215-1488 or by filling out our online form today.
Related Posts:
Blog Home