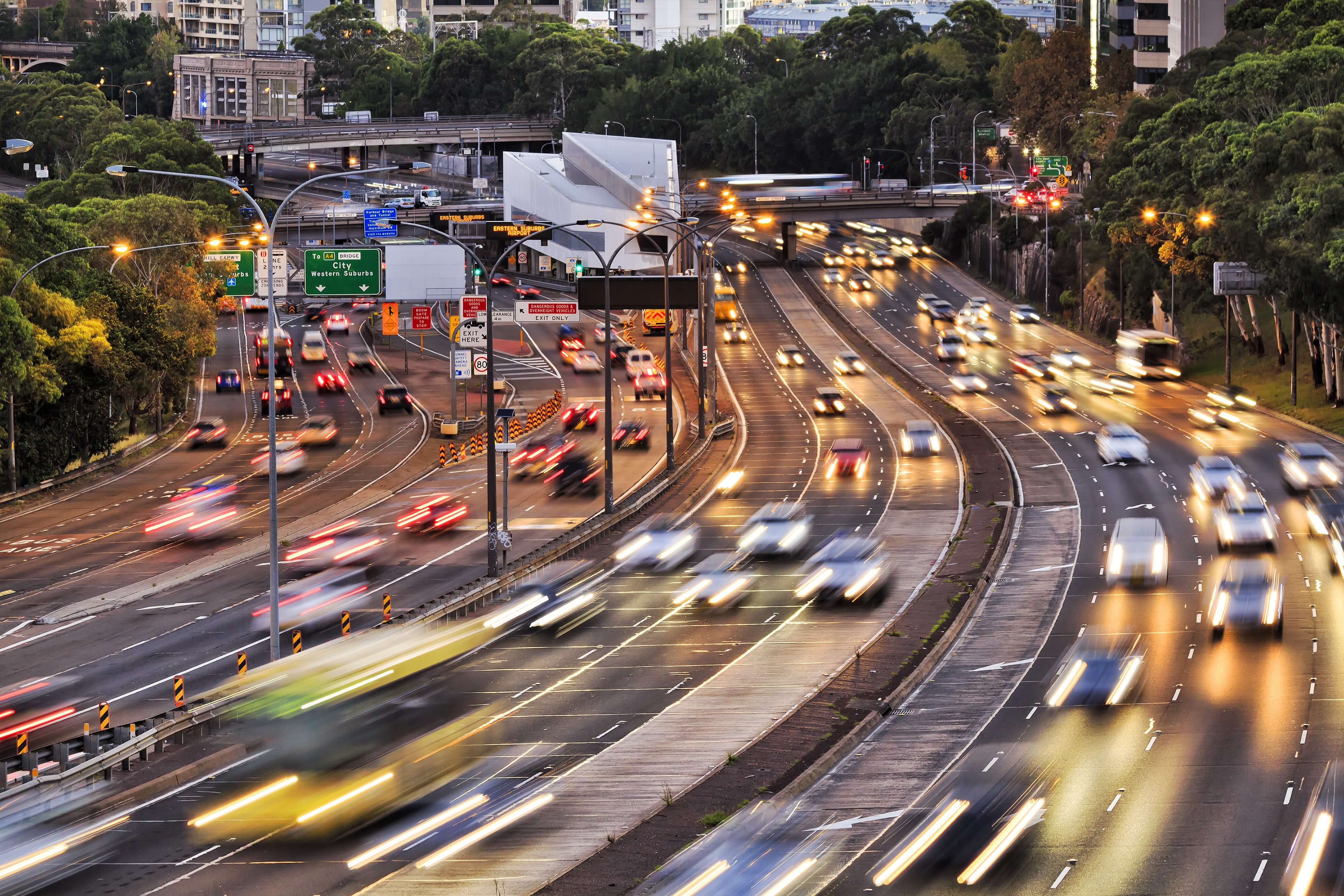 Pothole Sends Driver Flying 50 Feet Down a Ravine
Posted By The McClellan Law Firm
||
Feb 23, 2017
A driver lost control of their vehicle and flew 50 feet down a ravine in San Diego on Wednesday, February 22, after reportedly hitting a pothole in the road.
According to the San Diego Police Department (SDPD), the crash occurred a little bit after 10:45 a.m. at 54th Street and Montezuma Road. SDPD officers and the San Diego Fire-Rescue Department (SDFD) successfully rescued the driver and expect them to make a full recovery from their injuries.
Authorities believe that hitting the pothole caused the driver to lose control of their vehicle and veer off the road into the ravine. NBC San Diego spoke with Armand Cantarini, a resident of the area for about 42 years about what he heard.
"I heard all the sirens going off and a helicopter," he told NBC 7.
After hearing the commotion, he rushed out of his house to see what had happened. He soon realized that the noise was in response to the terrible accident in the ravine, and he noted that this was the first time he had seen a crash like this in the area.
"Just goes to show, they need to look for more of these potholes in the city," he said.
Poorly maintained roads create dangerous hazards for motorists, and far too often lead to catastrophic crashes, serious injuries and even death. At The McClellan Law Firm, our San Diego car accident attorneys have dedicated their careers to providing injured victims with the knowledgeable and experienced legal representation they need to secure the compensation they deserve. Through our efforts, we have successfully secured more than 110 verdicts worth more than $1 dollars since we first opened our doors. If you would like to speak with a member of our firm, call us at (619) 215-1488 or fill out our online form to start out with a free case consultation today.
Related Posts:
Blog Home