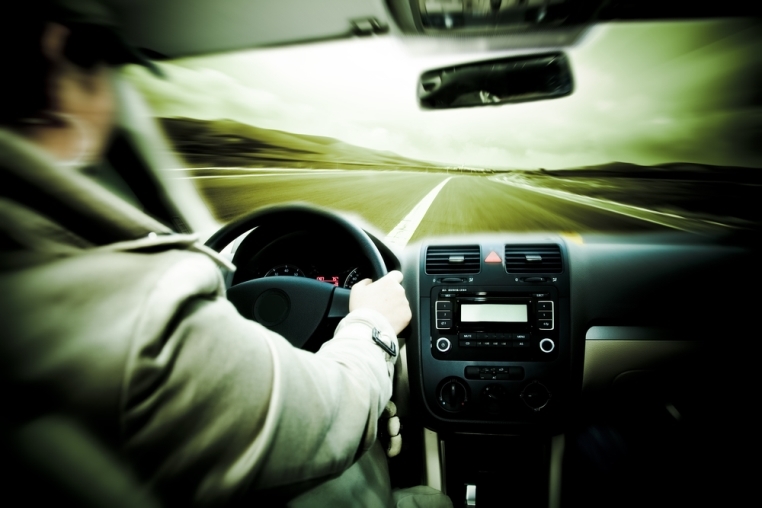 Federal Researchers Study Marijuana's Impact on Driving
Posted By The McClellan Law Firm
||
Oct 13, 2014
With the marijuana legalization movement gaining considerable momentum, states across the country are trying to figure out not only the best and safest ways to implement and enforce marijuana laws, but also how marijuana will affect drivers and public roadways. In an effort to secure scientific evidence regarding marijuana and driving, experts conducted a three-year, federally funded study. Among their many goals, federal researchers were intent on determining when a driver is too high to drive.
As part of the study, which concluded in August, scientists had volunteers use an advanced driving simulator at the University of Iowa. The simulator uses state-of-the-art technology to recreate a wide range of driving situations, including gravel roads, parking lots, and unexpected stimuli – such as a squirrel jumping into the road.
Before using the simulator, different groups of volunteers used marijuana, a combination of alcohol and marijuana, or a placebo. Scientists paid close attention to how marijuana affected volunteers' driving abilities and reaction times. The federal study used a similar approach as studies used to determine appropriate legal limits for alcohol DUIs. Data from the study is still being reviewed, and federal researchers plan to release a final report later this year.
The Dangers of Impaired Driving
Driving under the influence of marijuana is by no means a new phenomenon, but with the increasing acceptance and availability of pot, many safety advocates believe that there are more motorists on the road who are driving high. The main questions many law enforcement agencies are attempting to answer, including those in San Diego and California, is when a high motorist becomes a hazard to others on the road and when exactly they should be considered to high too drive.
Although the report is expected to shed light on how marijuana affects driving, motorists in San Diego and Southern California can already face criminal charges for driving under the influence of pot. This is because the general consensus has been that marijuana does impact driving abilities, and there are a number of marijuana-related accidents to support the notion.
Because marijuana legalization is currently a complex and rapidly changing area of law, cases involving drivers who cause accidents and injuries while under the influence of pot can be challenging. If you or your loved one has been involved in an auto accident caused by a driver who may have been under the influence of marijuana or any other substance, it is in your best interests to work with an experienced attorney who can protect your right to compensation.
For more information about auto accidents and personal injury claims, contact a San Diego injury attorney at The McClellan Law Firm today.
Blog Home