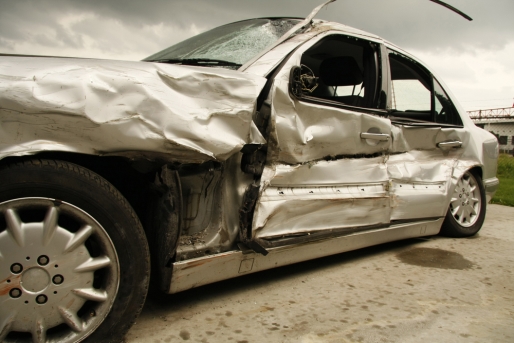 String of Hit and Run Accidents in San Diego
Posted By The McClellan Law Firm
||
Feb 14, 2014
The past several weeks have seen a number of fatal hit and run car accidents in San Diego. These hit and run accidents have had tremendous consequences, and have claimed the lives of a 32-year-old motorcycle rider in North Park, a 20-year-old pedestrian in Carlsbad, a 49-year-old man in National City, and an 81-year-old man recently struck and killed this past Sunday. Other hit and run accidents and injuries have also been reported throughout the county.
California Hit and Run Laws
Because hit and run accidents place victims at incredible risks, California law requires all drivers involved in a traffic collision to stop at the scene of an accident. Failing to do so – or fleeing the scene – is a criminal offense. This law was created in order to ensure that victims injured in a crash receive any necessary medical treatment they require, as well as to ensure that at-fault motorists take responsibility for their actions.
Victims' Rights
Unfortunately, hit and run collisions are all too common on San Diego roadways. When a victim suffers harm in a hit and run accident, they often experience considerable fear over how they will be able to recover compensation, including costs of medical treatment, compensation for lost work wages, and more. At The McClellan Law Firm, our San Diego car accident attorneys are committed to helping injured victims secure the justice and compensation they rightfully deserve, even amid challenging situations.
By working closely with our clients, witnesses, and local law enforcement, our legal team can work toward finding the at-fault driver and holding them accountable. As fleeing the scene is illegal, negligent, and extremely dangerous for victims, these drivers can be held liable for victims' damages. In the event that a hit and run driver is not apprehended, there may still be legal options available for victims to recover their damages, including claims filed against their own insurance provider. A San Diego personal injury lawyer from our firm can help you explore your available options.
For more information about your rights after a hit and run accident and how The McClellan Law Firm may be of assistance, call 619-215-1488 for a FREE consultation.
Blog Home